Games
Hexium
: A casual puzzle game. See
hexium.app
for the game web site.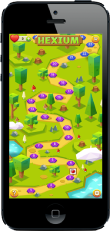 Tilt Ski
: A one-handed casual mobile game. Tilt to control the skier, avoiding obstacles and collecting flags for points.
details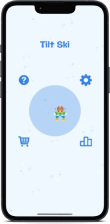 Bonbon Burst
: A hyper-casual mobile game. Tap or swipe the bonbons before they burst!
details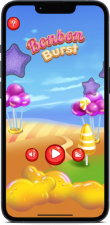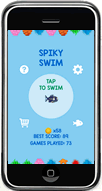 Wabbit Wars
: A tower defense game with a cute twist. See
wabbitwars.com
for the game web site.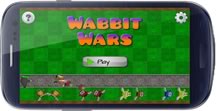 MMXLVIII: A tile-sliding puzzle game – with bombs!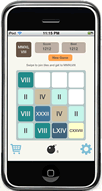 Wizard's Orb: A strategy game with an easy learning curve.