Apps
Dabloon Tracker: keep track of your balance in this meme virtual currency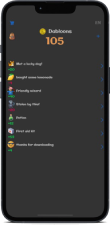 Just Adult Jokes: Jokes for adults.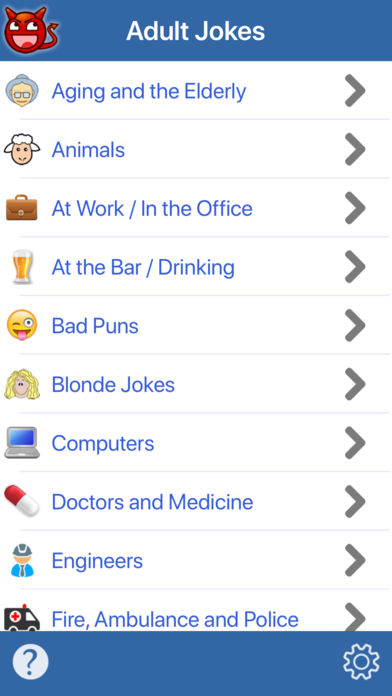 flipn: Flip your text upside down then send it to your friends.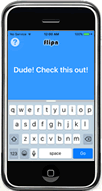 Clean Jokes: Good clean jokes, fun for all ages.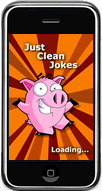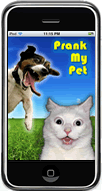 Girl Crush
: How To Tell If A Guy Likes You. The ultimate crush app. See
crushalyzer.com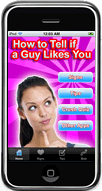 Wedding Jokes, Quotes and Toasts: Are you writing a wedding speech or giving a toast at a wedding? Then you need this app!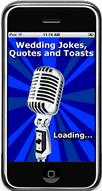 Ghost Seance: Host your own seance and let this app do all the work.