Applications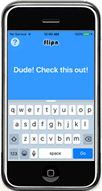 flipn
Flip your text upside down then send it to your friends.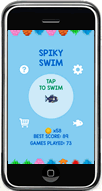 Spiky Swim
A fast-paced casual game - with fish!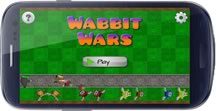 Wabbit Wars
A tower defense game with a cute twist.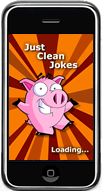 Clean Jokes
Good clean jokes, fun for all ages.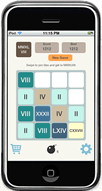 MMXLVIII
A tile-sliding puzzle game - with bombs!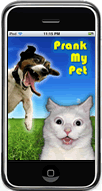 Prank My Pet
Play a joke on your pet!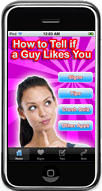 How To Tell If A Guy Likes You
The ultimate crush app.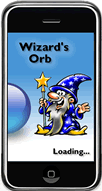 Wizard's Orb
A strategy game with an easy learning curve.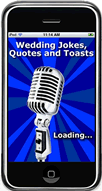 Wedding Jokes, Quotes and Toasts
Are you writing a wedding speech or giving a toast at a wedding? Then you need this app!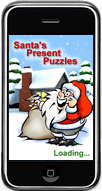 Santa's Present Puzzles
Wizard's Orb with a holiday theme!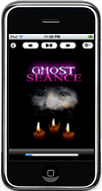 Ghost Seance
Host your own seance and let this app do all the work.